We are a Korean American Covenant Ministry in Tacoma, WA
Welcome to our church here in Tacoma, WA ..
tTc
샬롬! 방문해 주셔서 감사합니다. 주님의 이름으로 환영합니다.
Founding Pastor Tae K Jung
Youth and Children Ministry
We welcome one and all. We believe the church are the people and a representation of the community. Come one and all.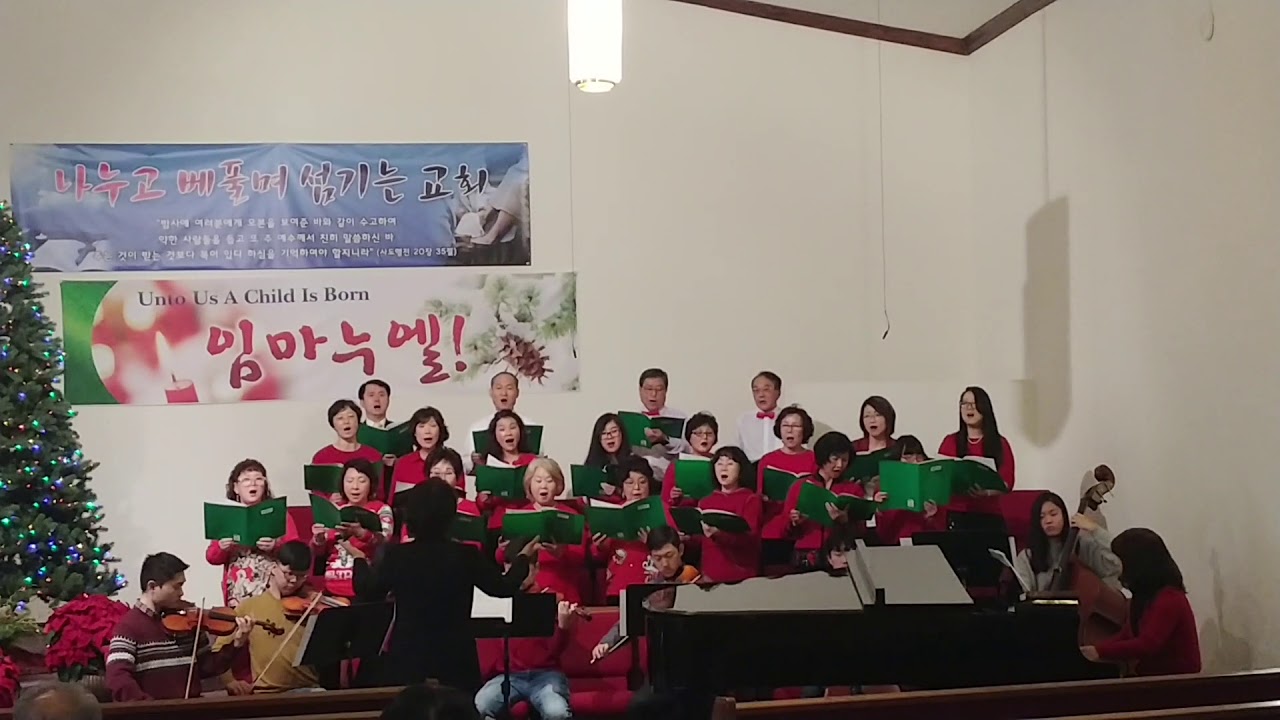 7461 S Verde St, Tacoma, WA 98409
Monday - Sunday
look on google